About Me
fractal artist http://www.redbubble.com/people/dragonassbabe
View my complete profile

12/22/10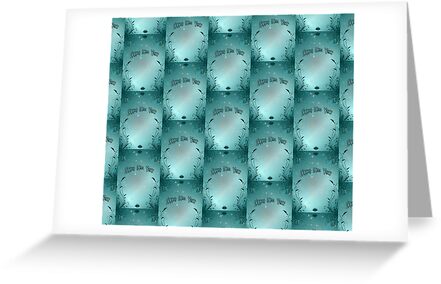 to view or see other prints of this image:
http://ih0.redbubble.net/work.6478700.2.papergc,441x415,w,ffffff.v4.jpg
12/6/10
Other interesting artists.....
They all have great talents and wonderful designs! check them out and let your eyes do the walking.
http://fairygirlphoto.weebly.com/index.html
fairygirlphoto's slide~
http://agnarogn13.blogspot.com/
http://ambersonart.blogspot.com/
http://www.facebook.com/MermaidSuesStudio?v=wall
http://rita-ballantyne.blogspot.com/
http://www.starhorsepax.com/
http://www.squidoo.com/simple-clorful-from-greeting-card
12/5/10
Frost wallpaper/background : soultivity - ArtFire Digital Art
Kicking into gear for the season! Made this one for your computer,nicely framed and boldly colored.
Not everything christmas is red and green, but i will try to make some of those as well. No fear!
Just hit that little link up there to scope out the shop.
The watermark in the middle is for copyright purposes for posting. Images do not have watermark when delivered.
Posted by

soultivity
at 8:15 PM
No comments:
Links to this post


Labels: abstract, art, background, blue, dark blue, desktop, digital, digital art, fractal, framed, frost, gold, image, pattern, season, seasonal, swirl, wallpaper, yellow